Boise Wills & Trusts Attorney
Decades of Experience to Plan for Your Family's Future
Ensuring your family is taken care for years to come takes careful planning. At Derek A. Pica, PLLC, our team offers seasoned counsel to help you plan for the obstacles families face in the years following a parent's passing.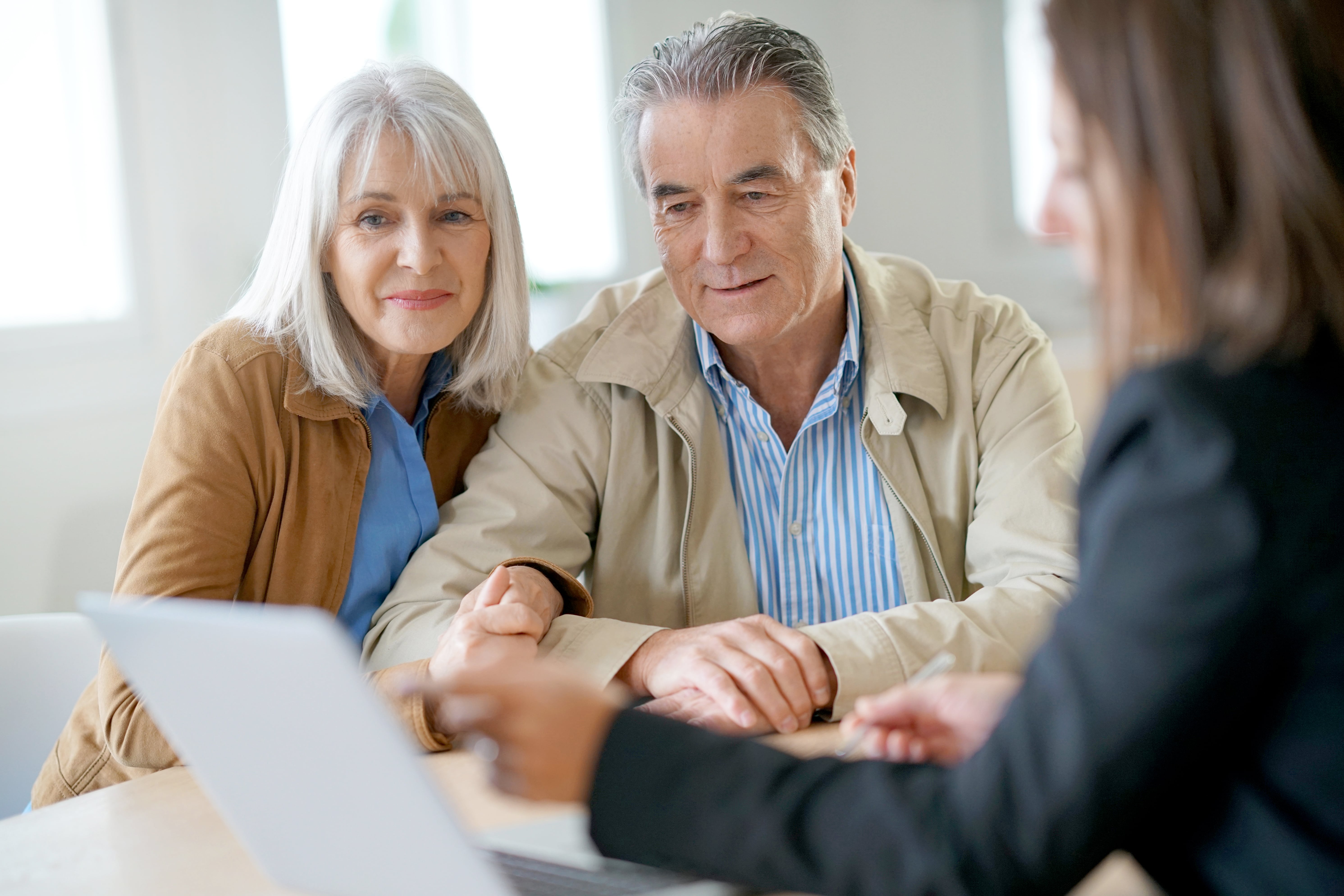 Call our Boise wills and trusts attorney today to schedule a free consultation about how to build strong legal agreements that preserve a legacy for your loved ones to enjoy.
For experienced help with wills and trusts, contact the Boise attorney at Derek A. Pica, PLLC today by dialing (208) 314-1161 or filling out an online contact form. We offer free consultations and same-day appointments.
Representing All Parties in Matters Related to Wills & Trusts
At Derek A. Pica, PLLC, we represent parents, heirs, executors, personal representatives, and third parties in matters related to property distribution. Our priority is to help our clients prepare for the future.
For a small investment of time and resources, we draw up wills, trusts, and advance directives for our clients that expressly state their wishes in the event they are medically incapacitated or lose their lives. This protects the inheritance they've worked so hard to build from excess tax liability.
Guidance Through the Entire Wills & Trusts Process
Call us if you are considering:
Drafting a will
Forming a trust
Making arrangements for advance directives
Establishing powers of attorney
Questions about any of the above
What Makes a Will Legal in Idaho?
In Idaho, the assignor must have their wills signed by at least two witnesses who either saw the actual signing or the assignor's acknowledgment of the signing. The state does not identify oral communication to wills, but handwritten wills are valid as long as they are in the writing of the assignor.
Schedule Your Free Consultation with Our Boise Wills & Trusts Lawyer Now
These matters can be complicated. While it can be tempting to do all the work on your own with forms and online research, a Boise wills and trusts attorney can provide you with clear, dependable information about these matters.
With help from Derek A. Pica, PLLC, you can feel confident your family's future will be as secure as possible.
Call today to schedule your free consultation and learn more about what to do next.
To learn more about the wills & trusts process in Boise, dial (208) 314-1161 or contact our firm online now to get started.
The Right Choice
Experience Matters
Client Focused - Results Driven

Hands-on Approach to Your Case

Personalized Approach

Work Directly With An Attorney