Boise Child Custody & Visitation Lawyer
Representing You & Your Child's Best Interests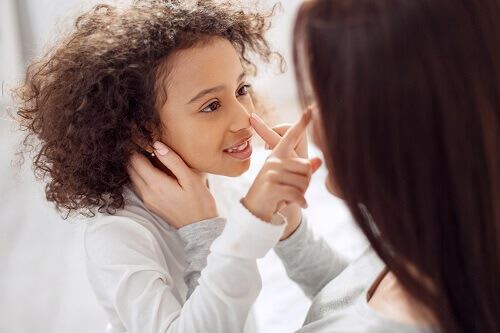 When a divorce involves children, the most difficult issues will involve making decisions about custody, visitation, and support. You want an experienced child custody and visitation attorney in Boise to secure a viable, mutual custody agreement that is in your child's best interests.
Derek A. Pica works to help parents maintain healthy relationships with their children, as well as resolve issues related to fathers' rights, grandparents' rights, mothers' rights, and paternity.
Call (208) 314-1161 for an attorney with extensive knowledge of the laws that govern custody and visitation in Idaho. You can also contact our firm online.
Child Custody Mediation in Idaho
Idaho law requires mediation for disputes regarding child custody and visitation. During mediation, a neutral third party works with both parents to create an agreement that benefits everyone. It is important to note that the mediator will make recommendations and work with you to come to an amicable resolution but they will not render decisions.
A mediator can help to:
Identify the mutual wishes of the parents
Determine the wishes of the child
Consider parental stability
Evaluate the home environments of each parent
The process of mediation is effective in helping divorcing couples work toward a mutually agreeable resolution. Our child custody and visitation lawyer in Boise will explain what to expect, help identify your goals, and coach you on how to reach them. We use our more than two decades of experience to discern if the agreement proposed in mediation is a beneficial option for each client's situation.
Visitation Plans
We evaluate visitation plans and consider how location, holidays, vacations, and other scenarios may impact the lives of your children. Our child custody attorneys in Boise work to help parents and grandparents maintain relationships with children living in other states and develop innovative solutions for unique and complicated situations. The court will ultimately make decisions based on the child's best interests. We provide superior legal counsel to guide you through the process.
Please contact our family law firm at (208) 314-1161 for a free phone consultation.
The Right Choice
Experience Matters
Work Directly With An Attorney

Personalized Approach

Aggressive, Caring Representation

Nearly 3 Decades of Legal Experience