Termination of Parental Rights Attorney in Boise
Straightforward Legal Advice from an Experienced Lawyer
In Idaho, parental rights can be terminated either voluntarily or involuntarily in court. If you are considering having parental rights terminated, you need the advice of an experienced family law attorney serving Boise, ID. Derek A. Pica has represented clients as a termination of parental rights lawyer in Boise since 1992 and has extensive knowledge of the law to help you make important life decisions for yourself and your family.
Get your questions answered during a free consultation. Call (208) 314-1161 or contact us online for more information.
How Parental Rights Are Terminated
There are two basic circumstances under which Idaho courts terminate parental rights. Parental rights may be voluntarily terminated when a stepparent wants to adopt a child and the child's natural parent agrees to the termination. In the other case, the rights of one or both parents may be terminated due to abuse, neglect, or abandonment. When the state pursues termination of parental rights, the child will be placed in foster care or for adoption.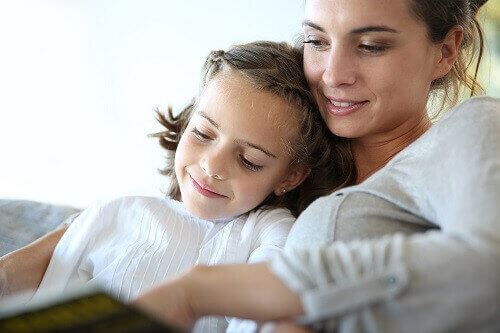 Parental rights may be terminated in situations such as:
Drug addiction
Alcoholism
Abuse
Neglect
Abandonment
Failing to show up to the hearing
It's important to note that if you fail to respond to the paperwork or show up for the hearing, you may lose your parental rights. If you want to retain your parental rights, it is important to respond to the filing and appear at the hearing. It is important to have an experienced family law attorney in Boise to fight the termination.
Seek Qualified Legal Advice
The decision to voluntarily terminate your parental rights is an important one that has lasting consequences. You won't have any rights to custody or visitation and will no longer be considered the parent of the child. Whether you want to fight the termination or voluntarily terminate your parental rights, we can explain the law and guide you through the process.
Contact us now to discuss your situation during a free consultation.
The Right Choice
Experience Matters
Hands-on Approach to Your Case

Personalized Approach

Client Focused - Results Driven

Nearly 3 Decades of Legal Experience